Introduction to VICTWO
来源:未知添加时间:2021/12/14 点击:
VICTWO (
www.victwo.cn
), is an Internet+ (mobile) professional service platform serving the outbound investment and market expansion of Chinese enterprises. By far, we have already set up a responsive portal website (
www.victwo.cn
),WeChat official account (Chinese WhatsApp) and events to distribute tailor-made information helping Chinese companies to understand the investment environment in overseas countries. Mr. Edward Yang, founder of VICTWO, was once invited by the Ministry of Science & Technology (MOST) to make a speech to the top science parks of China on the outbound investment issues.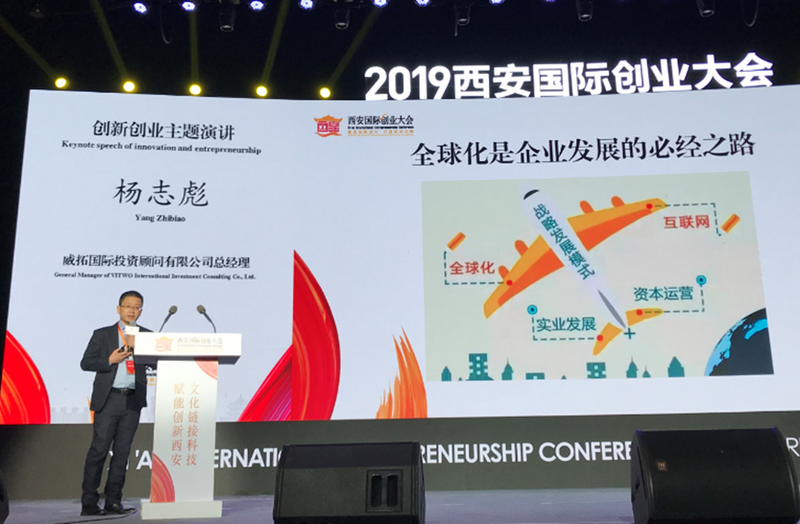 VICTWO's outbound investment and market expansion service platform and ecosystem mainly provide the following services: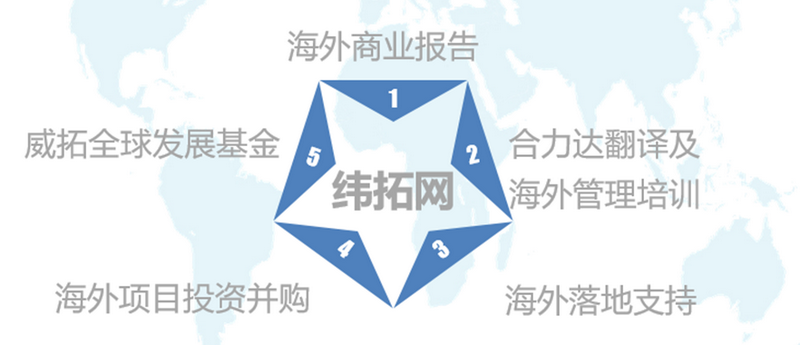 I. Overseas Market Information Service

1.Reports on the investment environment of foreign countries
With the support of the government agencies and professional market service agencies from respective countries, VICTWO offers a variety of comprehensive and detailed reports on the investment and trade environment of foreign countries by working closely with their respective embassies in China.

2.Business Reports on Overseas Markets
These business reports on overseas markets are prepared by professional market research agencies.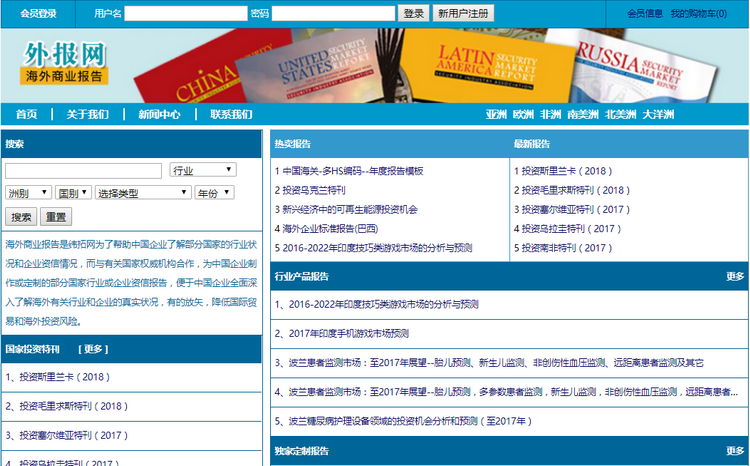 3.VICTWO Magazine
This non-profit magazine, circulated within the outbound investment circle of China, contains a collection of voices and perspectives from the representatives of foreign embassies in China, investment promotion agencies, Chinese companies making outbound investment, foreign-related law firms and accounting firms.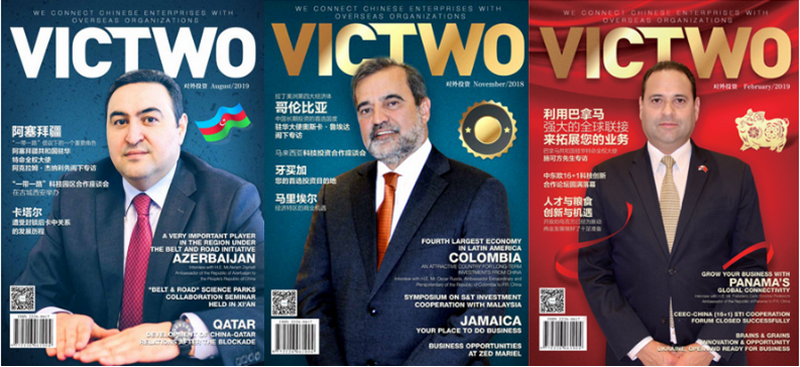 4.Responsive portal & WeChat official accounts (Chinese WhatsApp)
Apart from the traditional media, we have also set up responsive portal and WeChat official account (WhatsApp) to distribute our service information in a much broader way.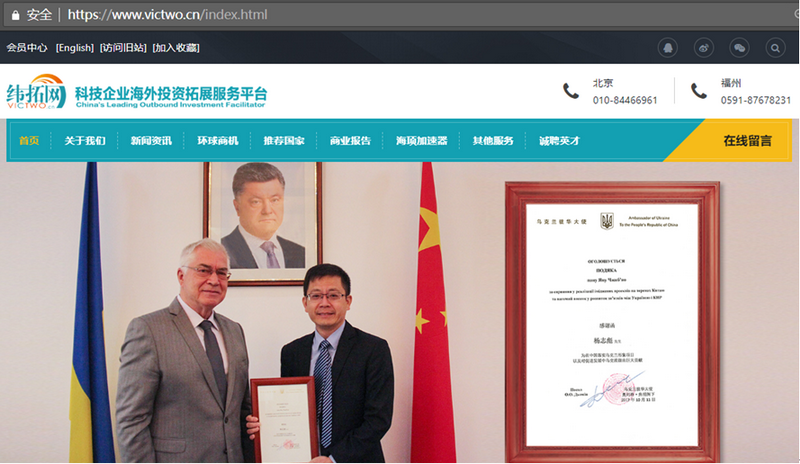 5."Global Business Opportunities" serial events
VICTWO teams up with foreign embassies in China and relevant Chinese organizations to organize a variety of events introducing the investment environment and potential business opportunities in foreign countries.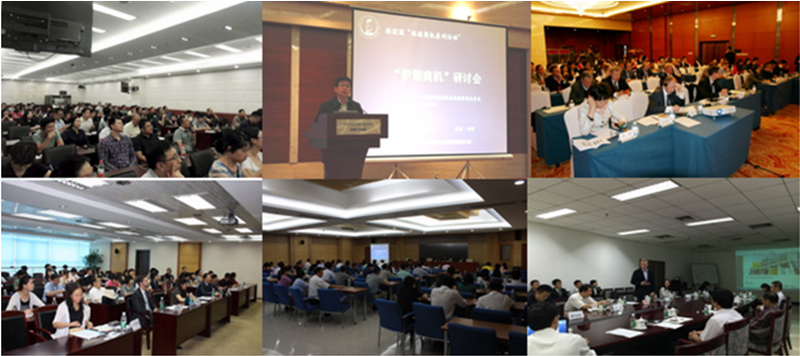 II.Local Support Services for Outbound Investment and Market Expansion
With the support of government agencies, chambers of commerce and professional service agencies from foreign countries, VICTWO has set up professional service teams in certain destination countries to serve the varied needs of Chinese companies intending to invest in such destination countries. Leveraging its innovative Internet+ professional service model powered by WYSINA (www.wysina.com), VICTWO is fully capable of delivering one-stop business support services for Chinese companies seeking outbound investment.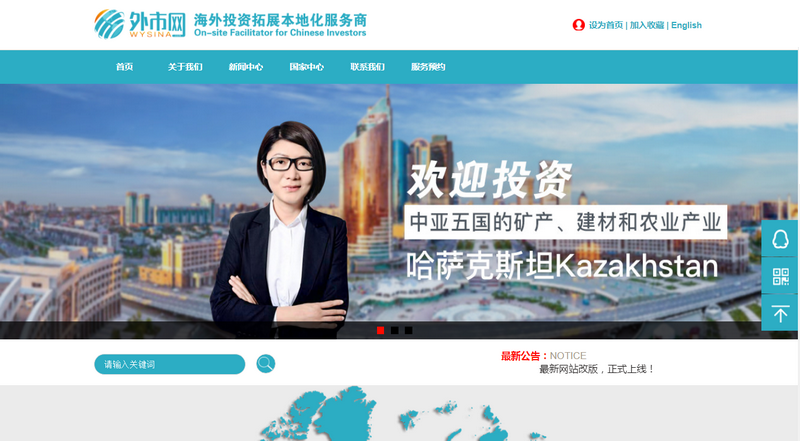 III.HELOSINA and Its China-Based Accelerators

1. HELOSINA (www.helosina.cn)
HELOSINA has emerged in response to the needs of Chinese companies in traditional industries and those intending to launch international operations. As a professional service platform, we help Chinese companies to invest in or acquire overseas high-tech companies, international brands and overseas market channels through the Internet+ model offered by HELOSINA.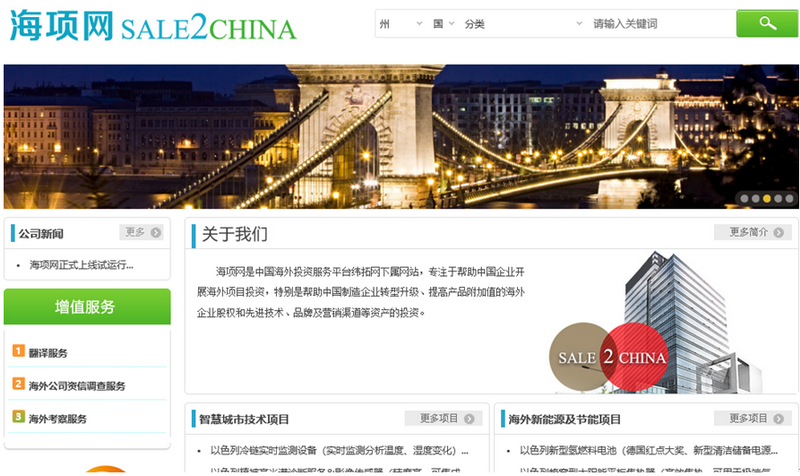 2.HELOSINA's China-Based Accelerators
Based on the massive information on overseas S&T projects available on HELOSINA.cn/com, we have partnered with relevant domestic S&T parks to attract small- and medium-sized foreign technology companies to settle in these parks for accelerated growth.

IV.Other Expanded Support Service for Outbound Investment

1.Translation and Information Localization Service by Hollytech (www.hollytran.com)
Hollytech provides customers with professional services such as translation, interpretation, simultaneous translation and website localization, as well as software localization service for domestic and foreign companies.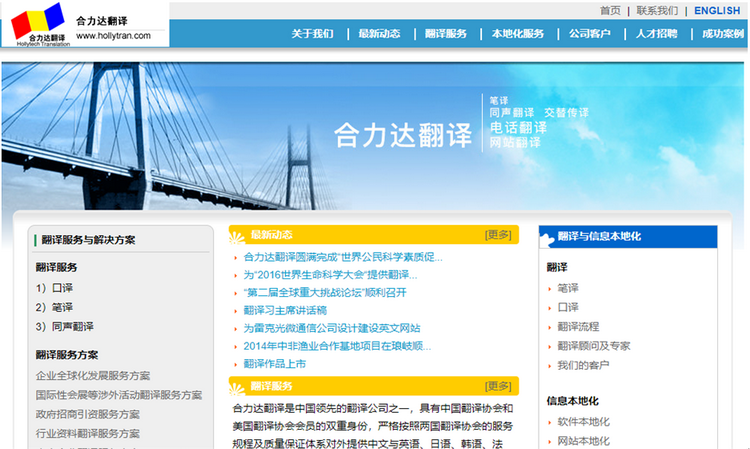 2.Management Training of "Learning Internationalization from Huawei"
In cooperation with the former international operation executives of Huawei, a high-profile Chinese company with the most successful international operations, VICTWO has developed a series of training courses on "Learning Internationalization from Huawei" to cultivate the international operation awareness of corporate executives and improve their international operation capabilities.